WWE Ground Zero: In Your House
That's the bottom line...
Two WWE icons go at it in the main event when Shawn Michaels takes on The Undertaker. Bret "The Hitman" Hart defends the WWE Championship against The Patriot. A Fatal Four-Way Elimination match for the vacant WWE World Tag Team Championship featuring The Legion of Doom, The Godwinns, The Headbangers and more!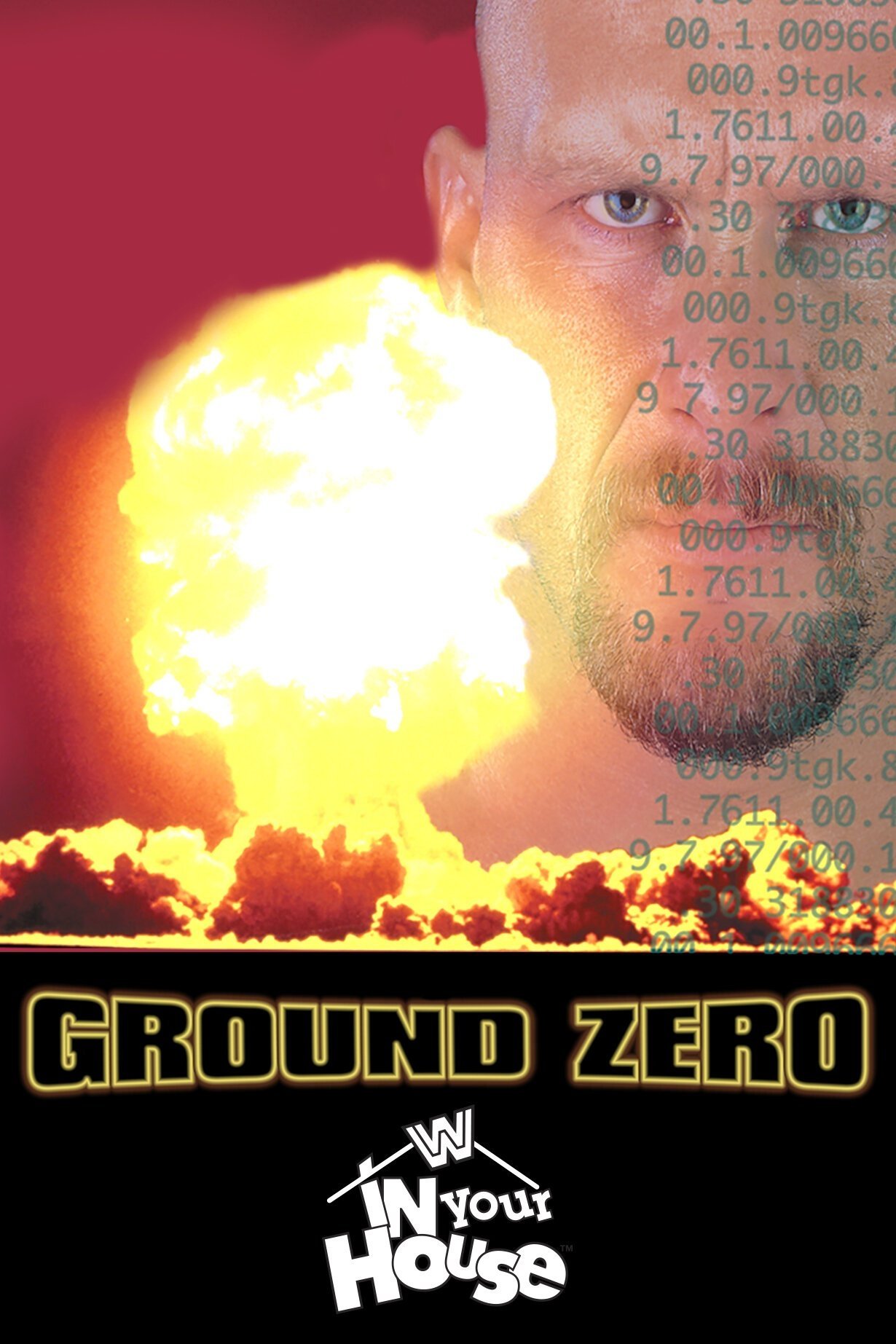 Status

Released

Release date

Sept. 7, 1997

Original Language

English

Production Companies

World Wrestling Entertainment (WWE)