Why Is the Sky Blue?
Almost a love story.
Bakit Bughaw ang Langit?
Babette Gomez and her family just moved to the city. Meeting the neighbors, a man instantly hooked her. She is insterested. Only then that she discovered that he's mentally ill. He is being chained by his family.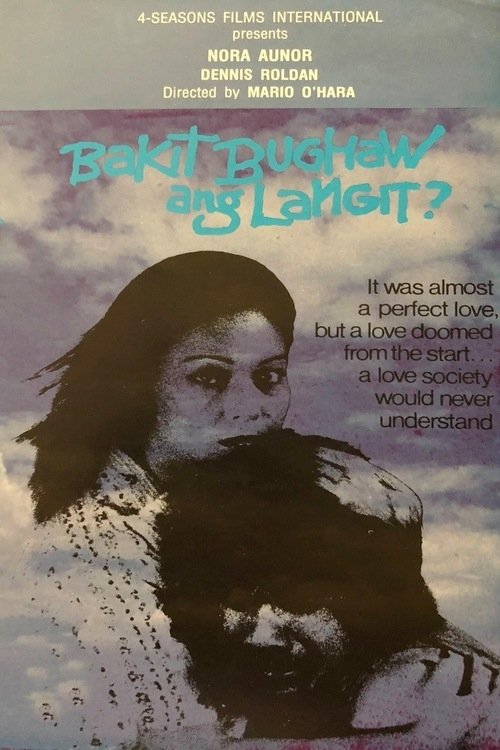 Status

Released

Release date

Jan. 27, 1981

Original Language

Tagalog

Production Companies

Four Seasons Films International