The Solace Of Ruins
A long and cruel storm approaches.
O Conforto das Ruínas
Madu seeks a mysterious woman who's missing but known to everyone. A storm approaches and creates the tense atmosphere where finding Her, is urgent. In this quest, the little girl finds a companion to help her on her fantastic journey.
Director of Photography

Editor

Executive Producer
Full crew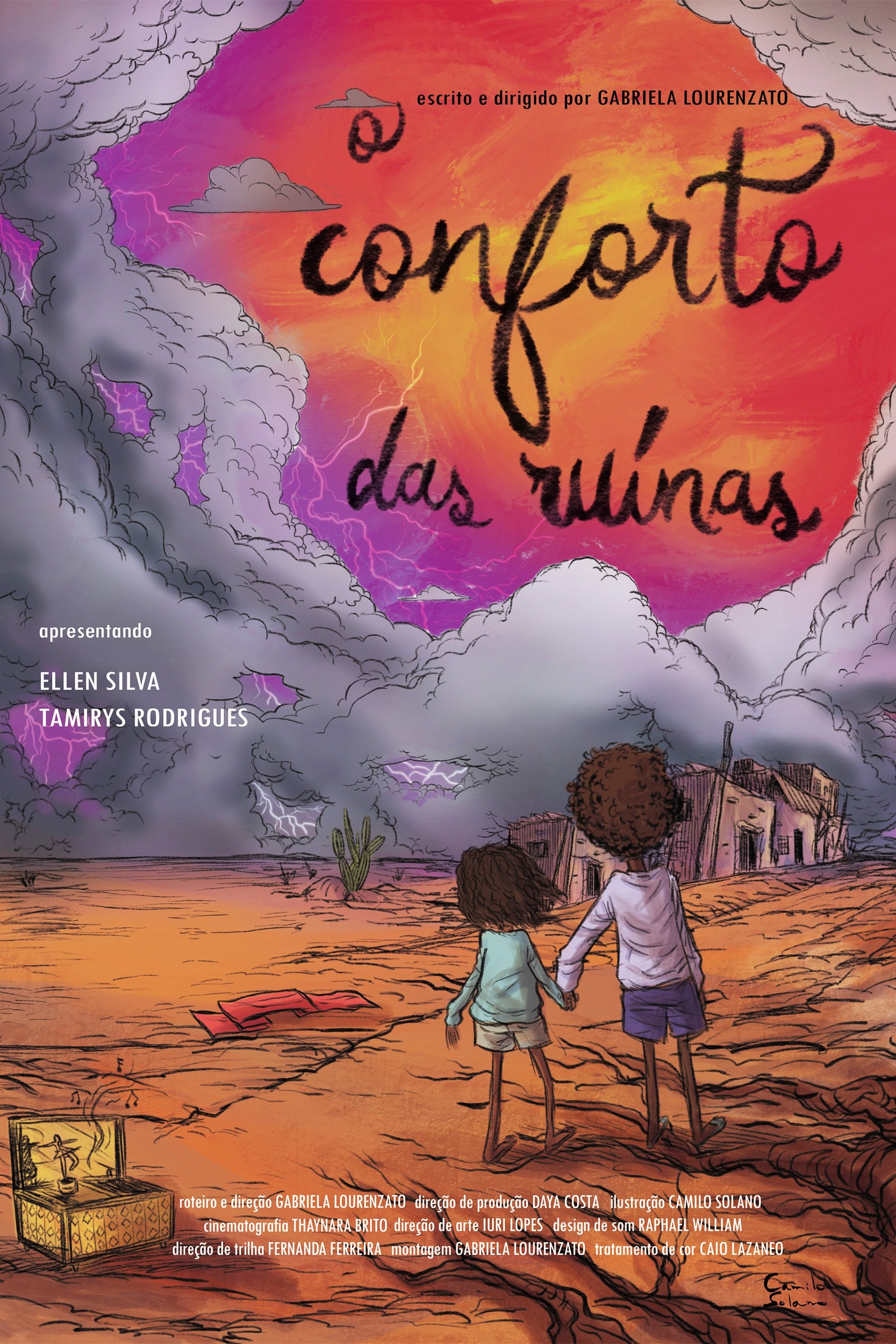 Status

Released

Release date

Aug. 28, 2020

Original Language

Portuguese

Budget

$ 3

Production Companies