The Last Day of Patriarchy
Should all men's dying wishes be granted?
Poslední den patriarchátu
Countries
CZ
Czechia
FR
France
SI
Slovenia
Nina is pregnant with Jakub. Today, he introduces her to his family. They're all gathered in the hospital at the bedside of his grandfather. Just as the young lady tries to put on a brave face, she is faced with the surprising reaction of the dying relative: he wants to see her breasts. This sparks a debate to which she is not invited – should the patriarch's last vow be satisfied?
Director of Photography

Editor

Executive Producer
Full crew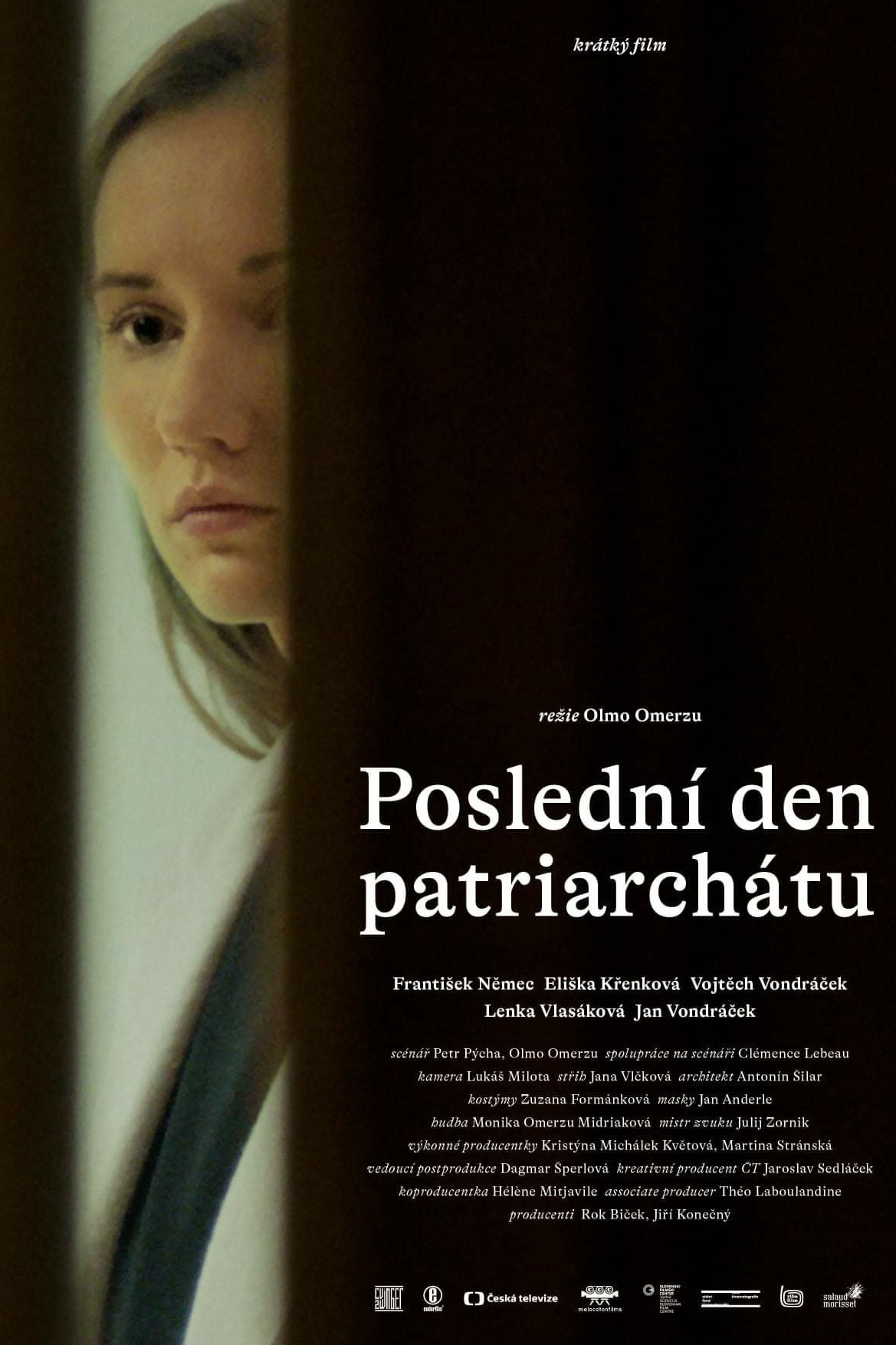 Status

Released

Release date

Sept. 17, 2021

Original Language

Czech

Web

Visit website

Production Companies

Cvinger film
Endorfilm
Melocoton Films
Česká televize