The Butcher's Daughter
The past will always find you.
A Great Depression era film that follows a young farm girl living with her aging father on the secluded plains of rural Indiana. Their tranquil life is shattered when mobsters suddenly arrive on their doorstep, making demands and revealing dark secrets from the father's past.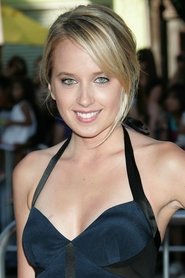 Sarah Beaumont
Warren Cahane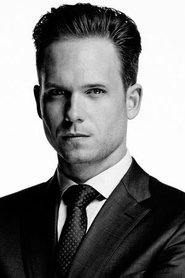 Ellis McArthur
Full cast
Status

Released

Release date

March 8, 2008

Original Language

English

Web

Visit website