The Busy Young Psychic
A young psychic who can see spirits decides to stand up and fight against the temple culture when she is faced with a choice between fulfilling the responsibility placed by superstitious adults and living up her teenage life.
神算
Xie Junya is a teenage girl who possesses the innate ability to see the dead, a problem that has troubled her for a long time. She sought help at a temple, but the problem was not solved. Instead, many devotees gather to ask her questions about their deceased loved ones and even winning lottery numbers. Her work as a psychic leaves her with no time to practice baseball. What she really cares about is whether a guy in her school's baseball team likes her. The boy she has a crush on invites Junya to his birthday party. However, there is a long line of people waiting at the temple for her advice. How will she choose between love and her sacred mission?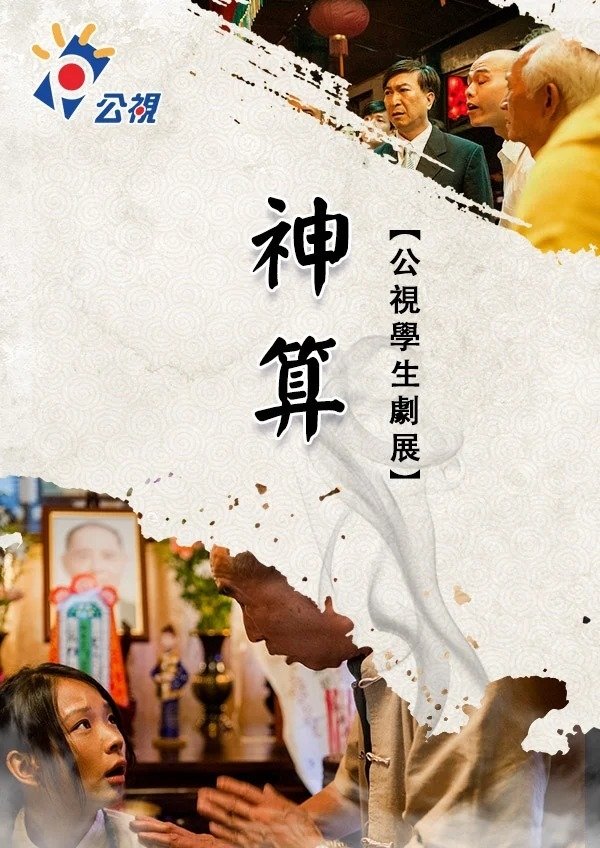 Status

Released

Release date

March 31, 2013

Original Language

Mandarin