The villagers in a small mountain village during the Anti-Japanese War were exposed to the burning, killing and looting of the Japanese invaders. Anti-Japanese War with the Japanese in the end the story. Yang Jun feather starring Geshan, is a grass-roots hero from a small village. This movie strongly appeals to me is to pay attention to authenticity, but also this character is very cute.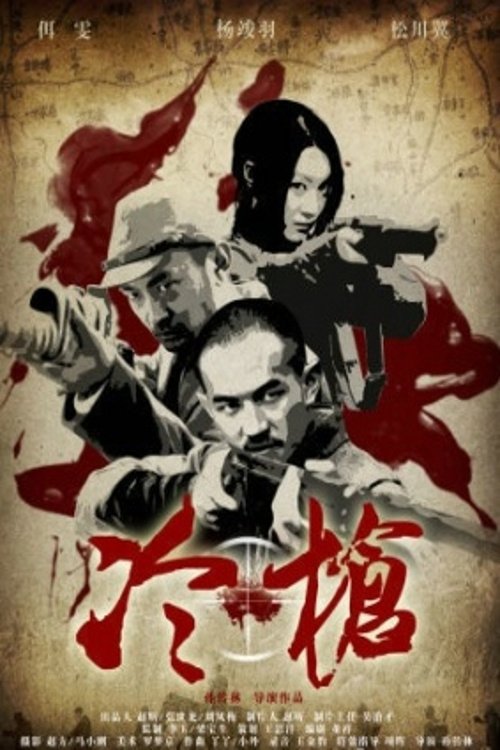 Status

Released

Release date

June 6, 2016

Original Language

Mandarin

Budget

$ 500,000

Production Companies

Beijing Uniwill Road Star Culture Media Co.