MxPx - It Came From Bremerton!
Punk rock's greatest thrill
IT CAME FROM BREMERTON! contains concert & rehearsal video clips & band interviews. MxPx: Mike Herrera, Yuri Ruley, Tom Wisniewski.Live concert footage filmed at The Blue Bird Theater, Denver, Colorado., The first ever video release from MXPX. This video is a retrospective that covers the bands entire history. Home video of early rehearsals, early gigs, mixed with interviews. From Bremerton, Washington to sold out tours across the country, get the full story on MxPx.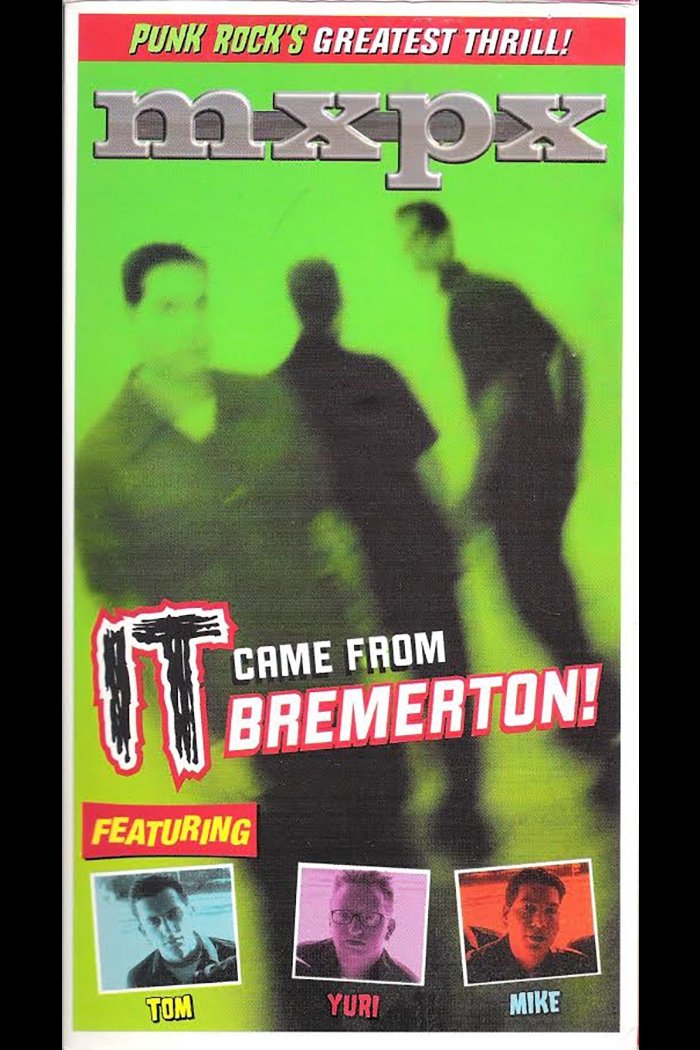 Status

Released

Release date

Feb. 29, 2000

Original Language

English