Kill Canibal Retards
The canibal retards are coming!
It's Halloween night and the water supply of New York City has become infected mutating people into Canibal Retards! The Army has been called in but its up to the head of the DoD Carl J. Sukenick to save us all but to do so he must first KILL CANIBAL RETARDS! Originally produced in 2003.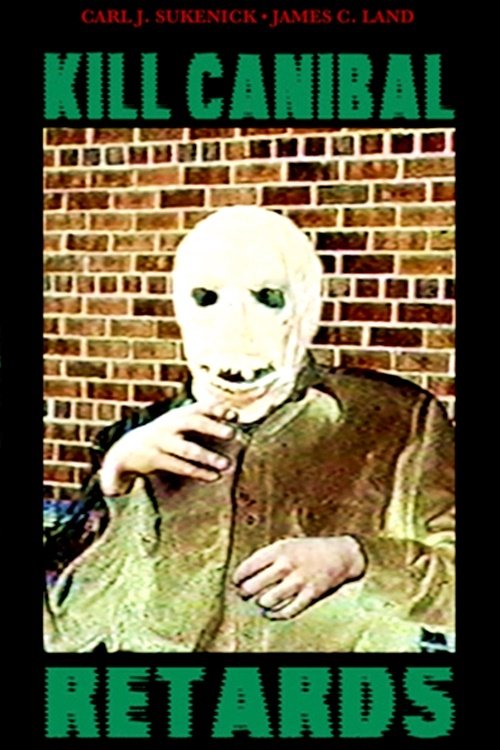 Status

Released

Release date

Jan. 1, 2003

Original Language

English