In the Heights: Cast A
Will usnavi go for true love or chase his dreams?
In the Heights: The Musical
Cast A on the musical tells the story of raw and fraught love in the city of Washington Heights. A bodega owner hopes to imagine and sings about a better life as he decides to stay or fly to his father's island. Filmed on August 4, 2019 at the Miniaci Theater, Davie, FL.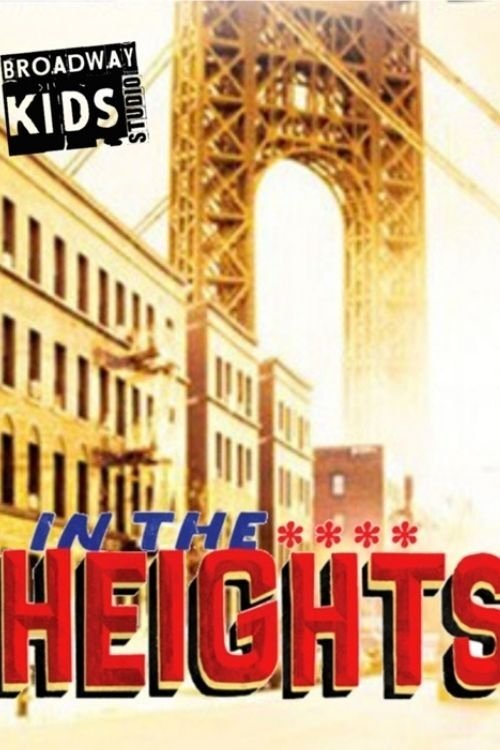 Status

Released

Release date

Aug. 6, 2019

Original Language

English

Web

Visit website

Production Companies

Broadway Kids Studios
Heritage Films