2001
Adventure
Animation
Mystery
Empire of Atlantis
"with this plan we can find atlantis!"
Atlantis : Der verlorene Kontinent
Petros, the little son of a fishing man makes a very special finding. While playing at the beach he discovers a message in a bottle. With the help of its Grandpa he succeeds deciphering the paper. "Atlantis is a lost city," he explains to his grandchild. "Since eternal times humans try to find this city, but up to now nobody succeeded." Petros, his dog Uzo and Grandpa start an adventurous journey after the lost city.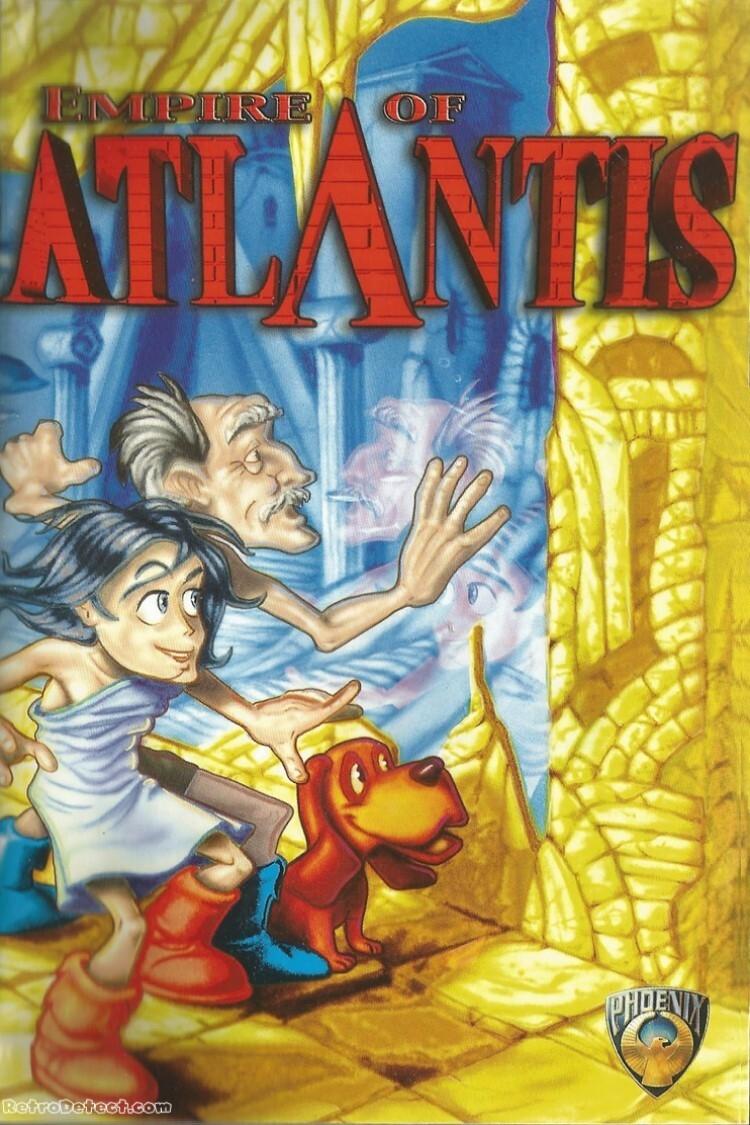 Status

Released

Release date

Jan. 1, 2001

Original Language

German

Production Companies