Bachar: Man, Myth, Legend
In every sport there are men, myths and legends. in the world of rock climbing and free soloing without a rope, there is only on name that fits all three - john bachar.
In every sport there are men, myths and legends. In the world of rock climbing, there is only one name -- John Bachar. Controversial and uncompromising, Bachar pushed the boundaries of what was possible and raised the world's standards at a time when climbers merely pursued the physical in climbing. A true rock star, he soloed 5.11 when 5.12 didn't exist, created the first 5.12 in Yosemite Valley, bouldered harder, climbed stronger, and refused to compromise his ethics along the way. Then, at the height of his fame, he disappeared. This is his story. This is the latest climbing DVD release from director/producer Michael Reardon. This is a first hand account of John Bachar and his free soloing (no rope) mastery during the late 1970s and early 1980s. Featuring interviews with Royal Robbins, Peter Croft, John Long and John Gill, the film contains footage of Bachar soloing some of the hardest climbs of their time in Germany, Spain, and his home stomping grounds of Yosemite Valley.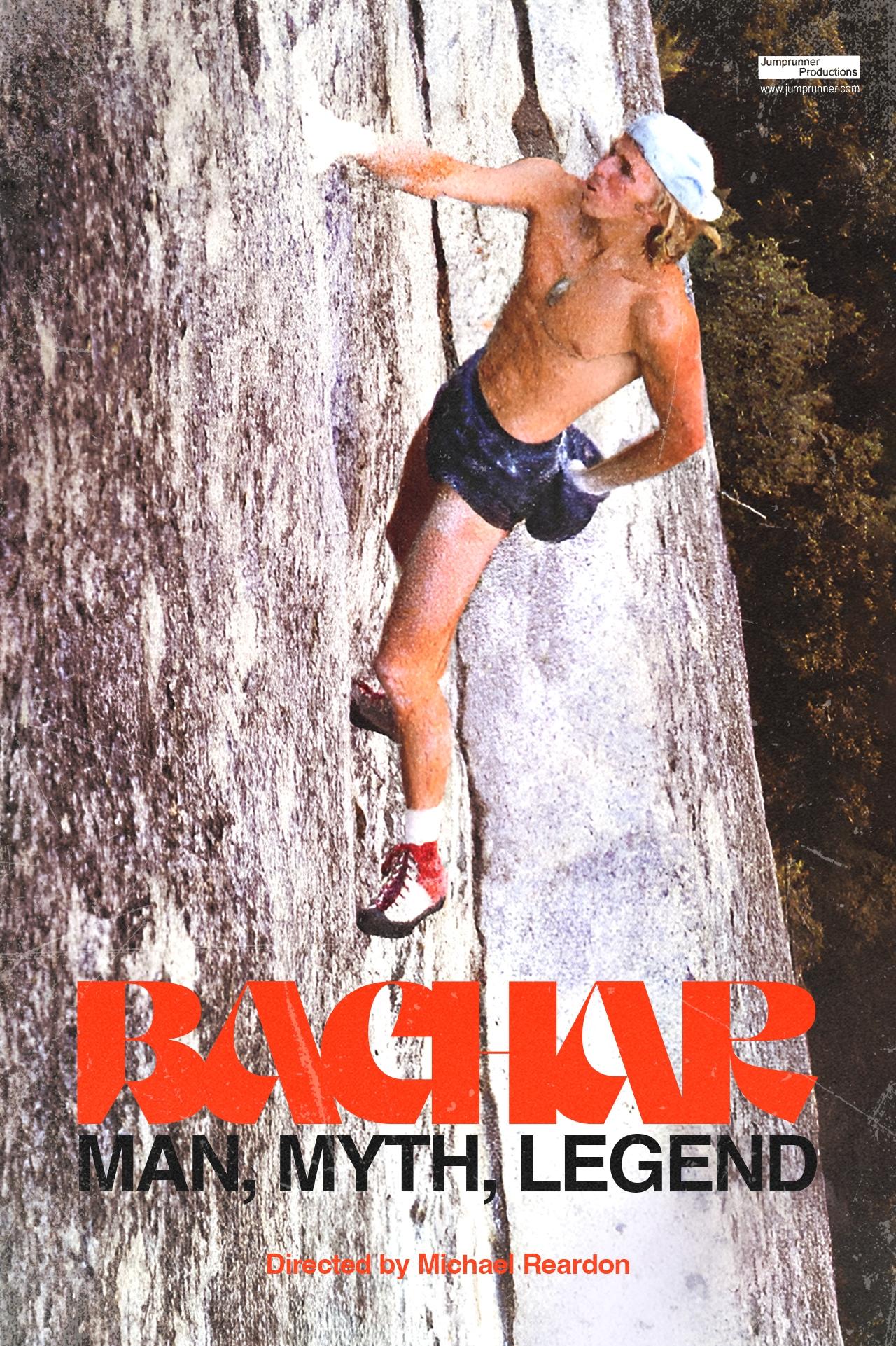 Status

Released

Release date

Jan. 1, 2005

Original Language

English

Production Companies