Ayal Jeevichirippundu
An unteld true story...
അയാള്‍ ജീവിച്ചിരിപ്പുണ്ട്
John Mathew (Vijay Babu) is a booker prize winning novelist who is on vacation in Goa. Struggling with figuring out a theme for his next book; he meets a fisherman Murukan (Manikandan) who hails from Kerala. The two bond well and join together in their journey.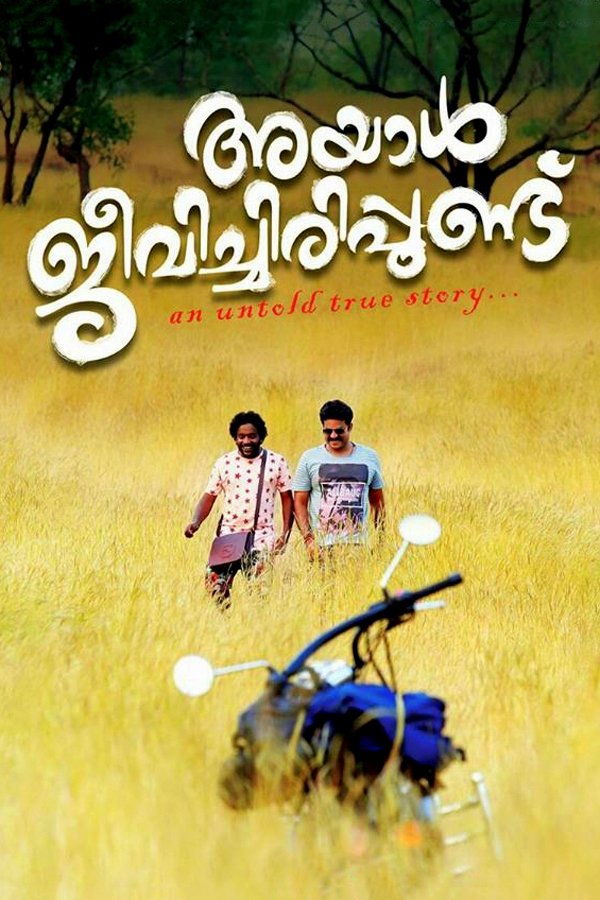 Status

Released

Release date

March 10, 2017

Original Language

Malayalam

Production Companies